CBD Hemp Flower & Oil
Not every hemp farm takes their practices to the next level. At High Desert Nectar, we choose to use organic nutrients and only source premium genetics within Oregon state lines. Oh, and let's not forget about the amount of love and tender care we give to each plant growing on all five lush acres.
By purchasing this CBD Hemp Flower, you are influencing a greater shift to refocus plant medicine as a priority. You are a part of this industry's progression in localizing and supporting small farms. You are the holder of knowledge and now it is up to all of us, collectively, to contribute to the hemp renaissance.
ABOUT US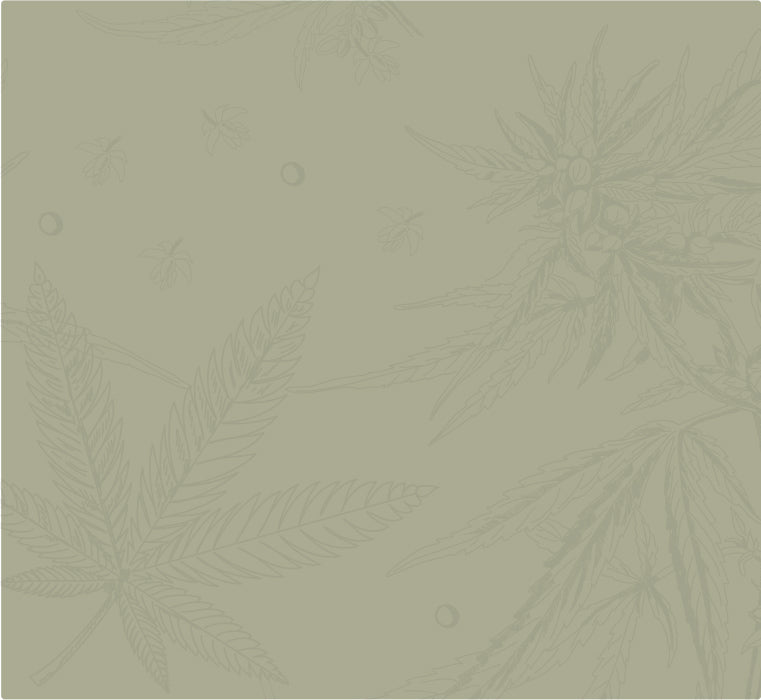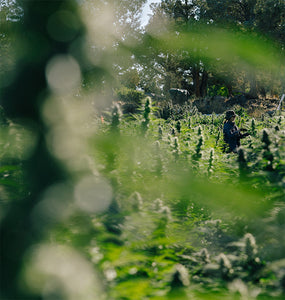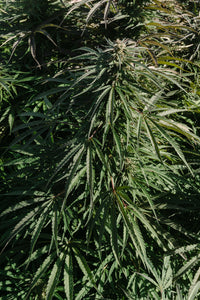 Medicine from the Earth
ORGANICALLY GROWN PLANT MEDICINE
Hemp is medicine, the earth is our source. Every day, we have the chance to heal ourselves by feeding our bodies plant medicine. We believe that the purest form of healing comes straight from the dirt therefore, we only incorporate organic farming practices when dealing with our living soil on our sacred earth. Let's reinvigorate our wellness regimen with plant medicine and introduce CBD Hemp Flower as an alternative to traditional pharmaceutical drugs.
BENEFITS OF CBD HEMP FLOWER
Worldwide research is unveiling the positive impacts of CBD in supporting optimal function of the body's Endocannabinoid System (ECS). Such research is revealing that the body's Endocannabinoid System is a regulator of balance within the human body. By consuming CBD, potential health benefits may be reached without experiencing the psychoactive effects of THC or various side effects caused by over-the-counter remedies. CBD offers a wide spectrum of potential health benefits such as soothing stress and anxiety, pain, nausea and insomnia. In addition, CBD has anti inflammatory and antioxidant effects.
OUR PRODUCTS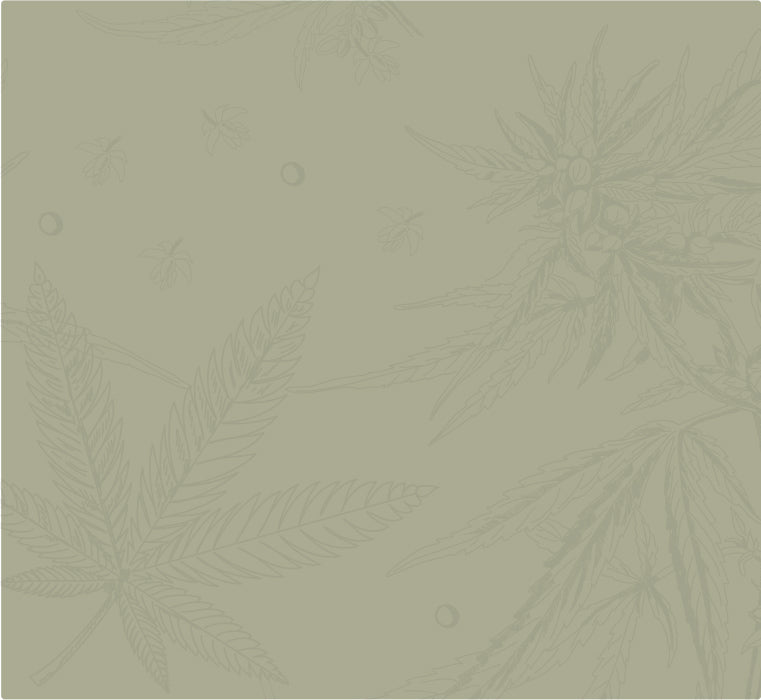 KNOWN SOURCE
INNOVATIVE GENETICS
Quality starts with the seed, and genetics are of utmost importance. Oregon is on the forefront of the global hemp industry when it comes to research, genetics, production and innovation. By partnering with top geneticists and carefully sourcing seeds within the state of Oregon, you are guaranteed a premium product from organizations deeply rooted in the origins of this industry.
SOIL HEALTH, HUMAN HEALTH
Not all hemp is created equal. Premium flower means quality soil, nutrient and care from seed to sale. Our flower is pure and does not contain pesticides, synthetic fertilizers or harsh metals. We pride ourselves in using sustainable, organic nutrients derived from organic food waste from Tumalo Co. Nutrients. Remember that whatever makes up the soil composition is also what you are consuming directly into your body.
TRACEABILITY
We focus on aligning with transparent and ethical partners to allow for full traceability throughout the whole farming process. We know every hand that has touched this product. If you are looking for more information on our partner companies, please inquire on the FAQ page.
READ MORE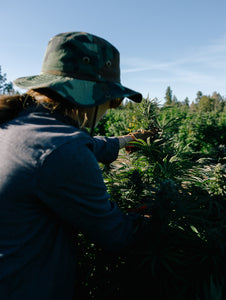 Tender Loving Flower
HEARTSTRINGS
Our family farm is small and mighty and our tender love for each flower is beyond that of high acreage farms. We are able to give each plant attention and care that many larger-scale industrial hemp farms may overlook. By purchasing High Desert Nectar CBD hemp flower, you are contributing to success of our family-owned business and the greater goal of reinvigorating our wellness with plant-based medicine.
COMMUNITY
We employ a small team of farmers throughout the season and partner with local businesses, directly impacting the local economy here in Central Oregon. By purchasing from local farms, you are decentralizing big agriculture and supporting the small community directly.
FARMING PRACTICES
As we continue to deep dive into sustainable hemp farming practices, we strive to incorporate as many organic and regenerative farming practices as possible. The land we farm, the people we work with and the long-term impact of High Desert Nectar is a priority. Every season we choose to incorporate additional positive farming practices into our ethos and gain a better understanding of how we can work with the earth, not against it.
---
choosing a selection results in a full page refresh